JUKUSUI is a multi-functional alarm which supports your sleep and awakening.
However, this is really easy to use- find out your favorite function! It's free!
SUPERVISOR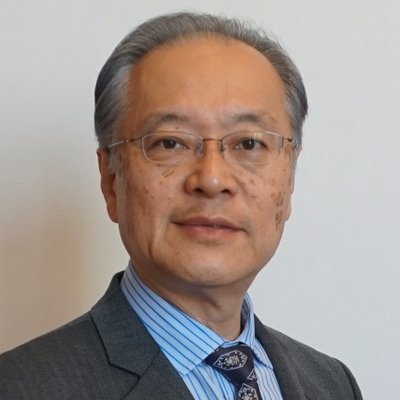 Medical Doctor (PhD) & Director of Sunao Clinic
Dr. Sunao UCHIDA
Sleep and Mental Health Total Care
He is the director of Sunao Clinic in Omiya, Saitama-City, Japan (https://sunao.clinic/) and the professor emeritus at Waseda University. He wrote many scholarly essays about neuropsychiatry and neurophysiology. He researched the relationship between sleep and physical performance in the School of Sport Sciences, Waseda University. He is currently working as a director to care sleep disorders and mental disorders.
CONTACT US
Support
Email: jukusui〔at〕c2inc.co.jp
*For any inquiries about JUKUSUI, please contact us by e-mail.
Business Hourse: 11 am - 5 pm JST, Monday - Friday(We will be closed for national holidays, summer and winter vacations.)
For any inquiries about how to use this app or bug reports, please contact us directly from inside the app.
You can do so by going to "MENU" -> "Support" -> "Support" -> "Contact Support".